What is Carboxymethylcellulose (CMC) ?
Carboxymethylcellulose (CMC) is a cellulose derivative derived from wood pulp or cotton linters. It is a cellulose polysaccharide with carboxymethyl groups (-CH-COOH) bound to some of the hydroxyl groups (OH) of the glucopyranose monomers that make up the cellulose backbone.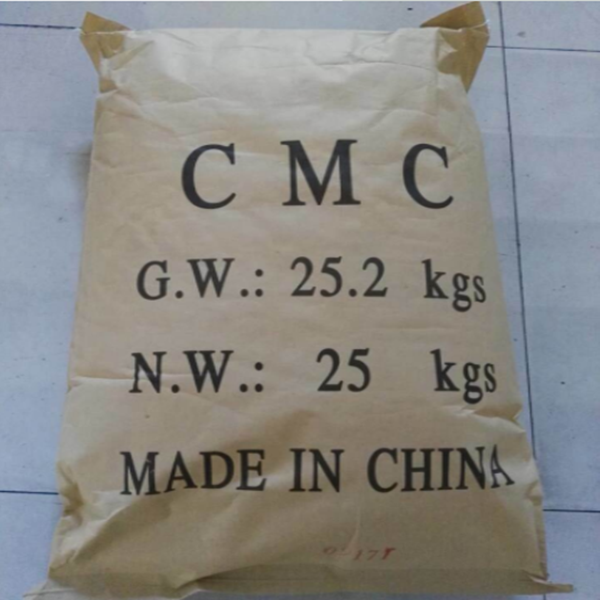 The production of CMC is achieved by a two-step reaction of alkali-catalyzed cellulose with monochloroacetic acid. CMC is commercially sold as sodium salt and scientifically known as sodium carboxymethylcellulose (Na-CMC). In commercial trade practice, however, it is widely known as carboxymethylcellulose, CMC, or cellulose gum.

CMC is usually an odorless, white semi-synthetic polymer powder, with salts such as sodium chloride and sodium glycolate formed as in situ by-products. Depending on the molecular size and degree of derivatization or degree of substitution (DS) (i.e., how many of the hydroxyl groups have taken part in the substitution reaction), it gradually dissolves in water at low concentrations to form a clear or opaque viscous solution having a molecular weight of around 10,000.

Among CMC's abundant properties, the material is chemically stable and inert, able to modify viscosity (rheology), non-toxic, highly soluble, biodegradable, odorless, tasteless, able to retain water content, cost-efficient, persistent, and hypoallergenic.

All these functional attributes have allowed the polymer to be used in numerous consumer goods as well as industrial applications, as it is widely developed for product and industrial processing improvisations.

For instance, this water-soluble polymer, CMC, is widely used as a popular hydrocolloid in the food and beverage industry, where it acts as a stabilizer, binder, protective colloid, gelling agent, flow control agent, suspending agent, dispersant, and thickener in endless numbers of products. Despite the availability of other gums with almost equivalent properties on the market, CMC's affordable price, satisfactory performance ratio, and application versatility have contributed to it becoming the favored choice by end users.

CMCs are mainly of two types/grades: (i) High Purity Grade CMC and (ii) Technical Grade CMC. The classification is done according to the purity of the CMC achieved in the final product (i.e. the extent of removal or reduction of by-products in its production process), its degree of derivatization or degree of substitution (DS), and its polymer chain length (i.e., the number of linked polymer glucose units). The basic difference between highly pure and technical grade CMC is that the salts, chloride and sodium glycolate, are washed out using large amounts of solvents from the technical grade CMC, resulting in the formation of purified grade CMC.

Due to its exceptional chemical and physical properties, CMC is today widely accepted amongst a wide variety of end user industries. The supply side of the industry is comprised of many multinational and domestic CMC manufacturers across the world, while the end user numbers are significantly large and expanding in nature.

Many international producers exist who produce their own CMC for its uses in their multiple end products. For some industries, like oil and gas and mining, CMC is referred to as commodity products, and clients find them more or less the same and easy to replace by the similar products supplied by other suppliers. On the other end, there exist many emerging applications, such as batteries and pharmaceuticals, where CMC is being studied and researched for its potential applications to cater to the new opportunities.

This research service focuses on both the established and emerging markets for CMC. The research service analyses the CMC market for its established markets and projects the market value for 2017 through 2022. The report offers a coordinate-based system (OSE) for evaluating the prospects of different emerging applications of CMC, based on the capabilities of the probability of success and level of attractiveness of the opportunity or applications.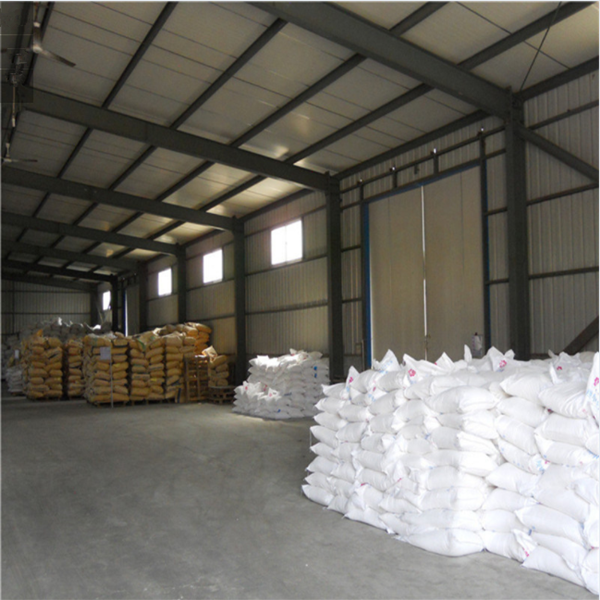 Get the latest price? We'll respond as soon as possible(within 12 hours)