Irganox 1010
Brand :Quanhang
Product origin :hebei, china
Delivery time :10days
Supply capacity :500T per month
1. Primary antioxidant 1010 is used for organic polymers, suitable for Polyolefin /PU/ PowderCoating/ Adhensives/ PVC/ABS/PMMA/PP/PE.
2. Antioxidant 1010 can reduce viscosity change and gel formation, provide long term heat stability-protects physical properties during storage and use of end product.
3. All antioxidant products are FDA approval.

Antioxidant 1010
The chemical name: Pentaerythrityle Tetrak-is[β-(3.5-di-tert-butyl-4-hydroxyphenyl)-propionate]


Chemical Structure Formula: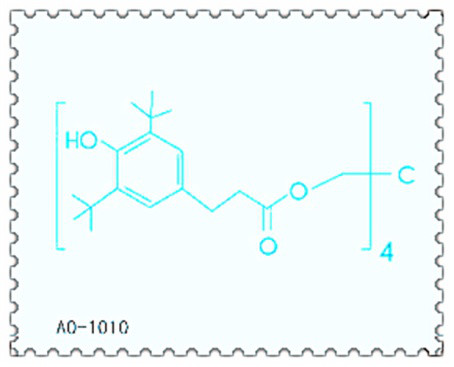 CAS NO.: 6683-19-8


Molecular Formula: C73H108O12


Molecular Weight: 1177.65
QUALITY STANDARD
Appearance: White Powder

Solubility: Limpidity

Volatility: ≤0.50Wt%

Ash Content: ≤0.10%

Melting Range: 110.0ºC-125.0ºC

Light Permeation(425nm): ≥96.0%

Light Permeation(500nm): ≥98.0%

Valid Component: ≥98.0Wt%

Main Component: ≥94.0Wt%

Recommended Dosage: 0.1-0.3%
FEATURES
1. This product is white crystalline powder, soluble in such organic solvents as benzene, toluene,
chloroform and so on, slight soluble in alcohol, but insoluble in water.
2. No transport or no frost spray when added to the products because of its volatility. Little toxicity
and its half lethal dose(for a white mouse is only LD50≥15000mg/kg).
3. Many countries, such as U.S.A., have approved it used as packing material for food.
APPLICATION
1. The products is the typical representative of hindered phenol antioxidants, non-poisonous, nondiscolouring as well
as nonstaining and is an excellent top-quality approved in international.
2. It is widely used in a variety of polymer materials, such as polypropylene, polyethylene, polyester, polyrethane, polystyrene, polyxymethylene, PBT, ABS, polyamide, synthetic rubber and so on.
3. It is also a high grade antioxidant for natural and synthetic oil.
PACKING AND SHIPMENT
Net weight 25kg per carton. It can also be designed according to customers' requirements.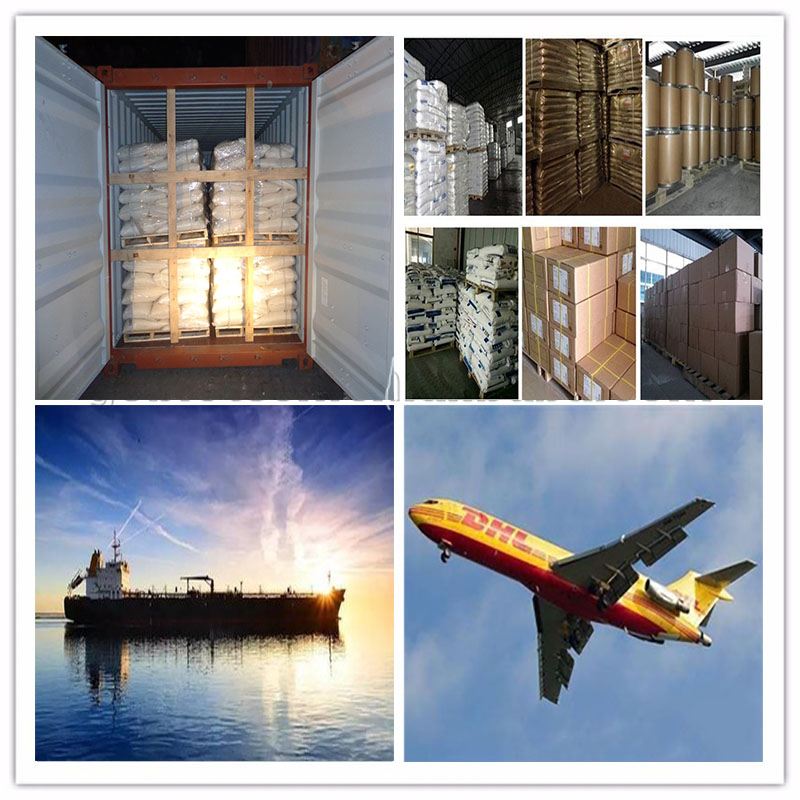 STORAGE
Stable in property. No special requirement but keep ventilation and away from water and high temperature.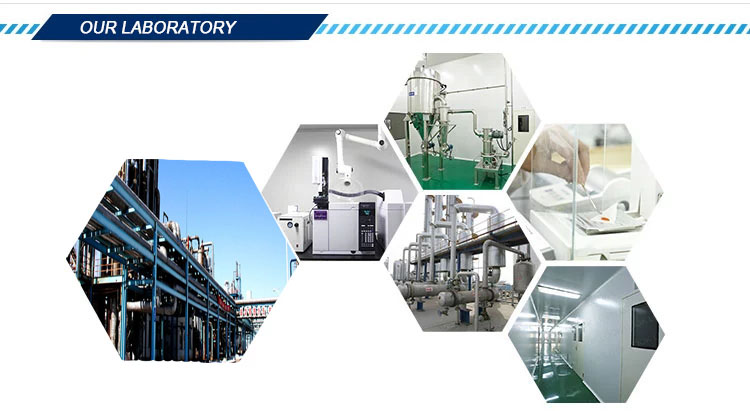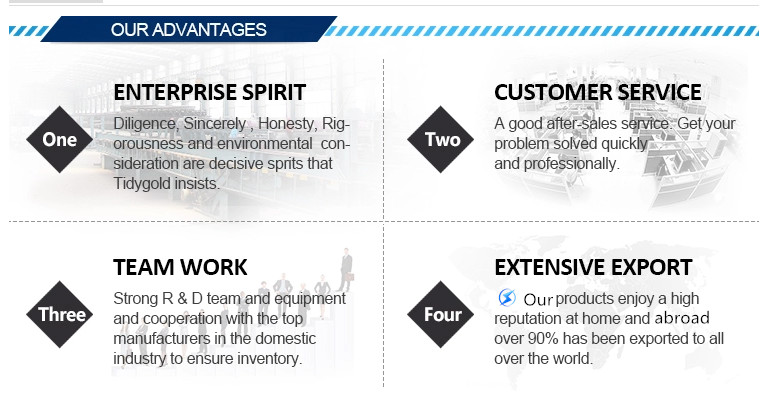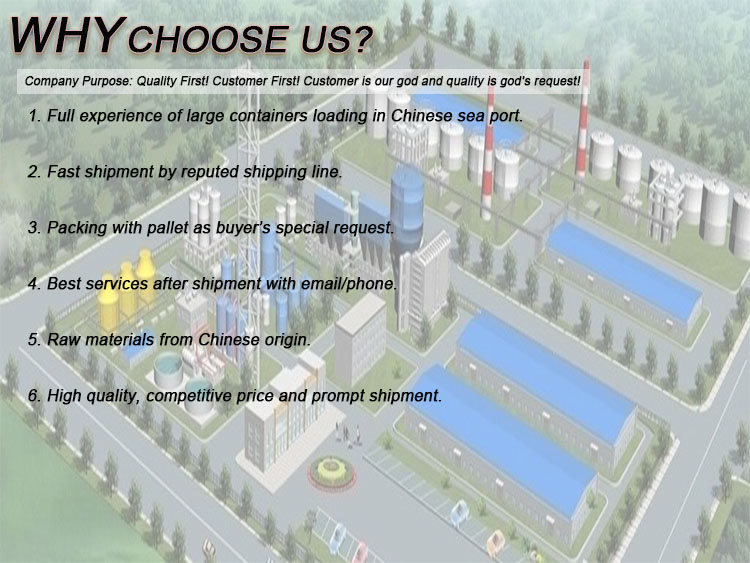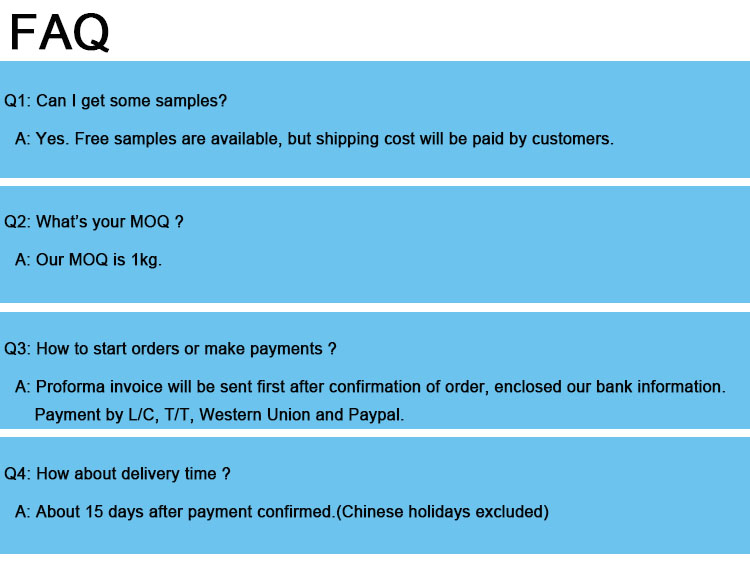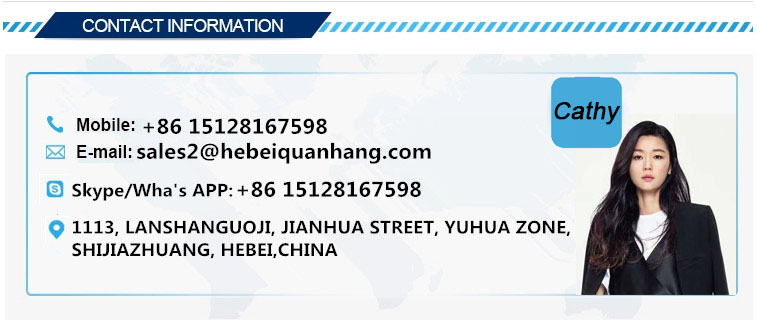 Get the latest price? We'll respond as soon as possible(within 12 hours)