Chemical Antioxidant 1076
Brand :Quanhang
Product origin :hebei, china
Delivery time :10days
Supply capacity :500T per month
Phenolic antioxidant 1076, as Primary antioxidant, is used for organic polymers, suitable for PE/PP/Polybutene-1/Polyurethane Fibers/Textiles/Carpets/ABS.
An effective antioxidant for use in polymer processing – reducing viscosity change and gel formation.
It Provides long term heat stability - protects physical properties during storage and use of end-product

Antioxidant 1076
CHEMICAL COMPONENT
COMPONENT: Octadecyl 3-(3,5-di-tert-butyl-4-hydroxyphenyl)propionate

CAS: 2082-79-3

Molecular: C35H62O3

M.W: M.W

FEATURES AND APPLICATION

Primary antioxidant for organic polymers.

An effective antioxidant for use in polymer processing - reducing viscosity change and gel formation.

Provides long term heat stability - protects physical properties during storage and use of end-product.

Exhibits a synergistic effect in combination with JADEWIN AN 168 and other secondary antioxidants.

Can be used with benzotriazoles or HALS for thermal and light stabilization in outdoor use.
Packing AND SHIPMENT
20Kg BAG ,25KG BAG, 25Kg Carton,50KG Drum, 500KG BAG.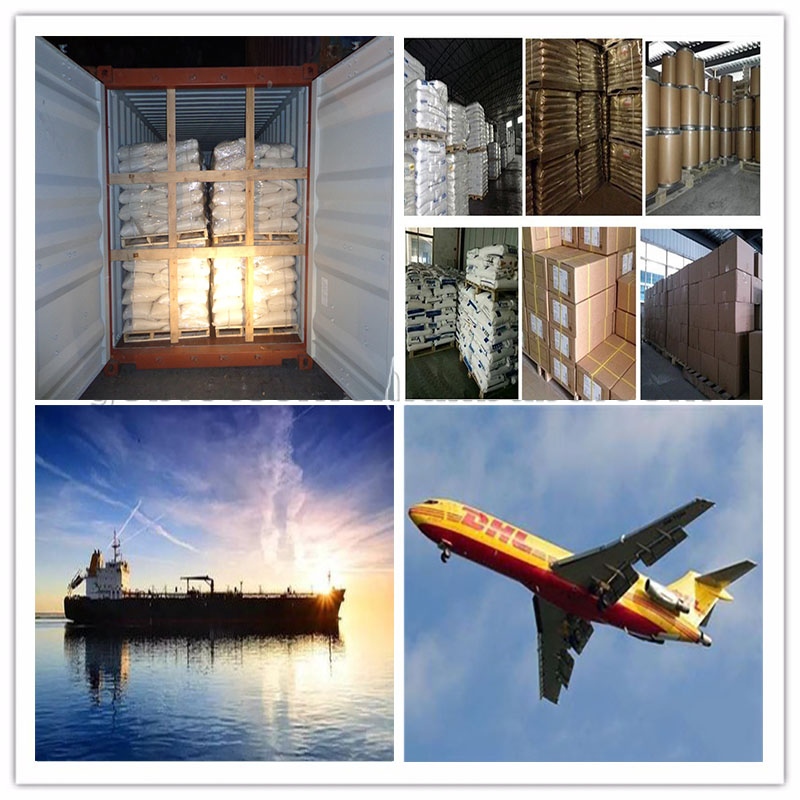 Storage
Keep container tightly closed and dry and storage in cool place.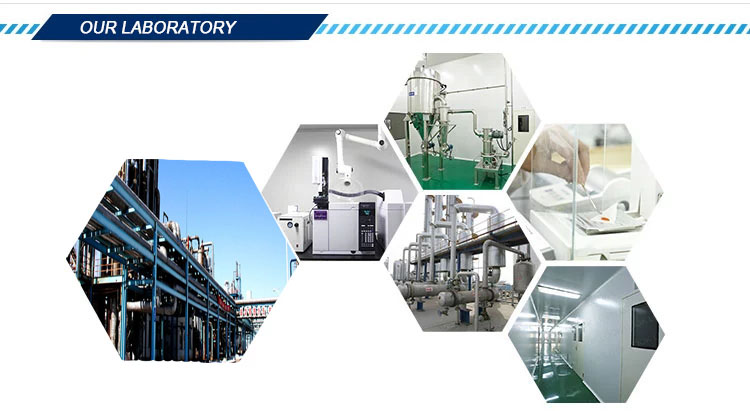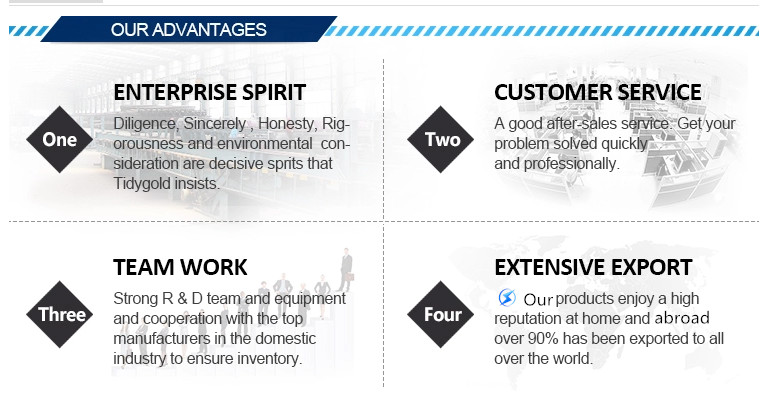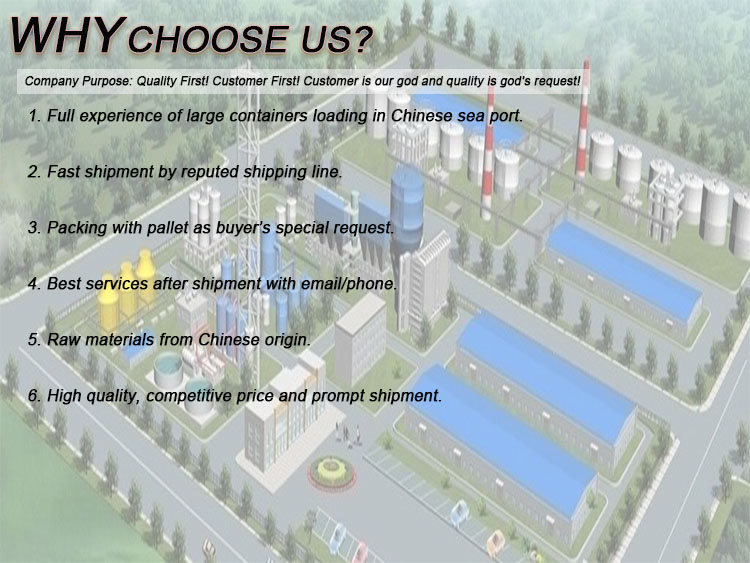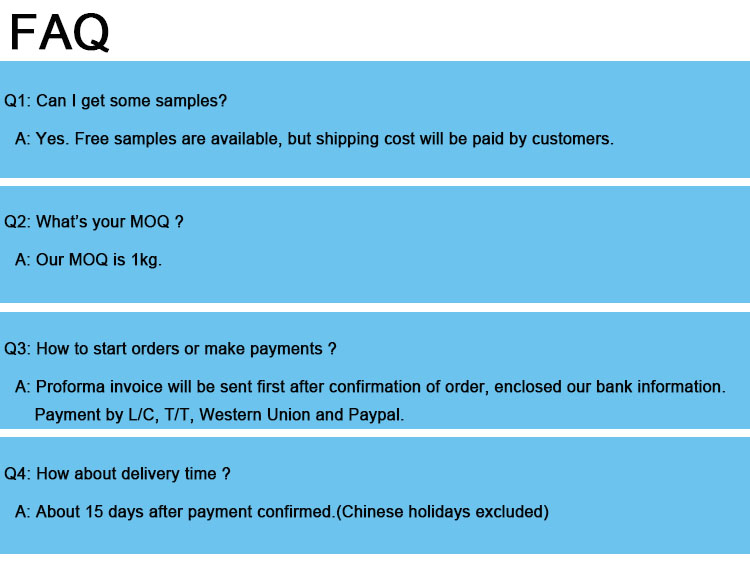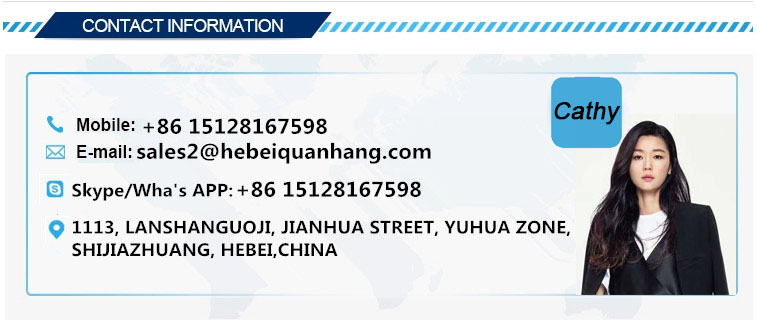 Get the latest price? We'll respond as soon as possible(within 12 hours)