Antioxidant 1520
Brand :Quanhang
Product origin :hebei, china
Delivery time :10days
Supply capacity :500T per month
1. Thioester antioxidant 1520 is usd for BR /SBR /NBR/ IR/SBS/SIS/Natural Rubber.
2. As high molecular weight liquid antioxidant, it can prevent the formation of the gel effectively.
3. Low odor and FDA approval

Antioxidant 1520
CHEMICAL COMPONENT
COMPONENT: 4,6-Dithiomethyl o-cresol
CAS: 110553-27-0
M.F: C25H44OS2
M.W: 425
SPECIFICATION AND PHYSICAL PROPERTIES
Appearance: YELLOW LIQUID
Asssay: ≥98%
TRANSMITTANCE: ≥96%
Density: 0.975-0.990 at 20°C
Solubility: w/w at 20°C
Viscosity: 85-90mpa.s
Flash point: ≥200°C
In n-hexane: >50
In water: <0.001
Melting point: 14°C
FEATURES AND APPLICATION
1. This product is a novelty rubber antioxidant.It is mainly used in synthetical rubbers such as butadiene
rubber,SBR,EPR, NBR and SBS/SIS.
2. The small quantity of the product is used to improve the stabilization of plastic and rubber.It belongs
to enviroment protection antioxidant,so the rubber goods are changed into environment protection
antioxidant from general-purpose antioxidant.It also can be used in lubricant and plastic and shows good
antioxidation.
PACKING
200kg/iron drum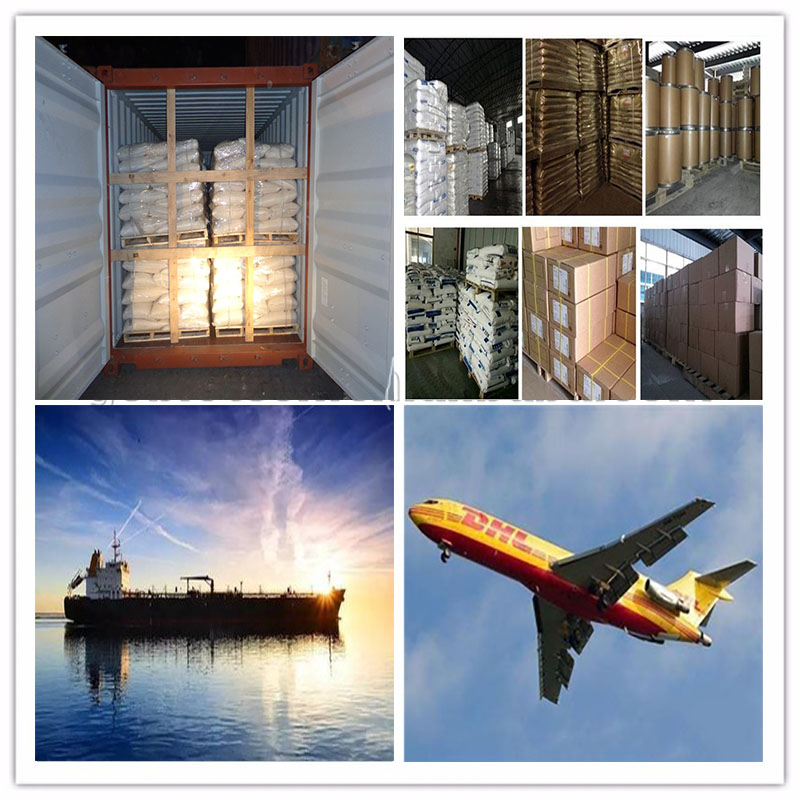 STORAGE
Keep container tightly closed and dry and storage in cool place.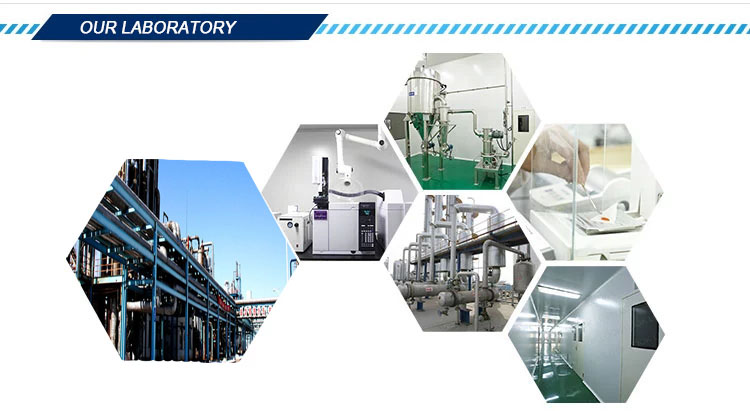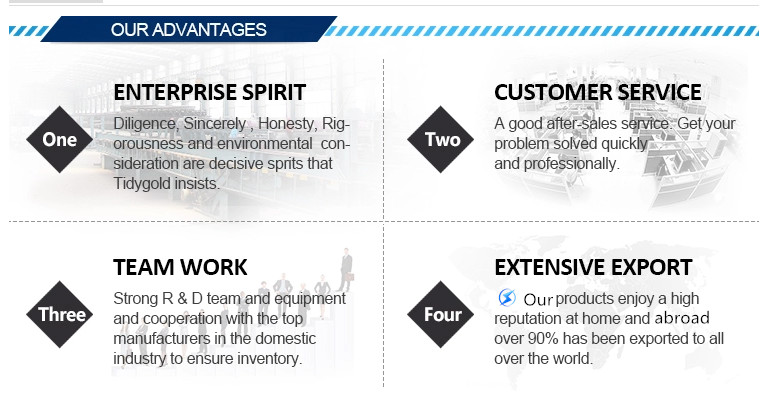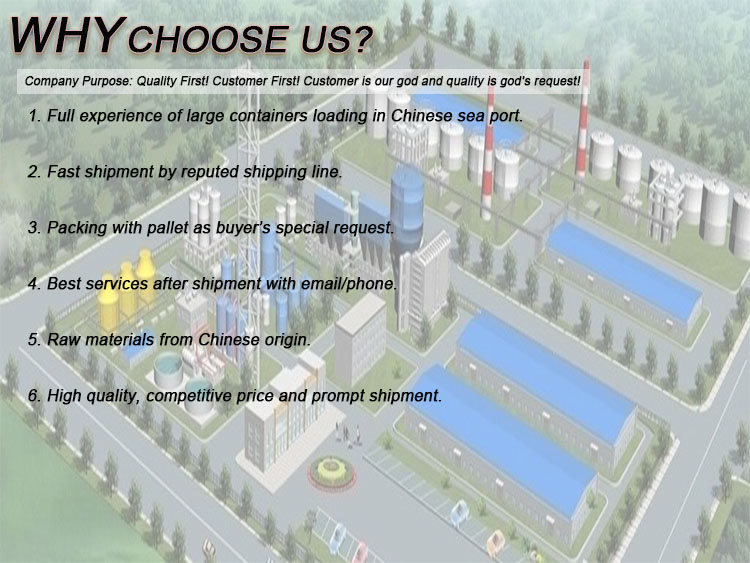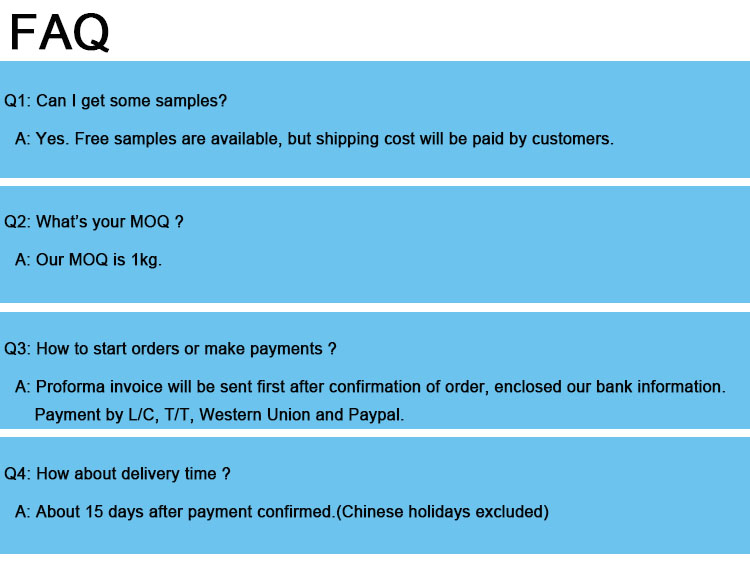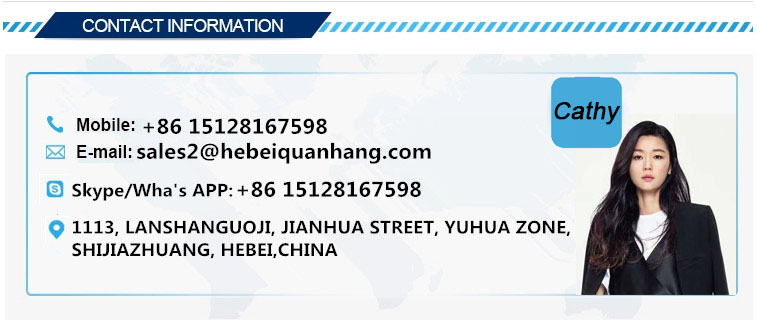 Get the latest price? We'll respond as soon as possible(within 12 hours)