Antioxidant 3114
Brand :Quanhang
Product origin :hebei, china
Delivery time :10days
Supply capacity :500T per month
Phenolic antioxidant 3114, as primary antioxidant for organic polymers, suitable for color-sensitive materials, such as Polypropylene Fiber.
Low volatility, good color stability, high extraction resistance
FDA approval.

Antioxidant 3114
CHEMICAL COMPONENT
COMPONENT: Tris-(3,5-di-tert-butylhydroxybenzyl) isocyanurate

CAS: 27676-62-6

Molecular: C48H69N3O6

M.W: 784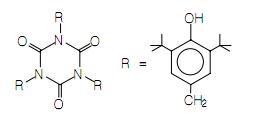 SPECIFICATION AND PHYSICAL PROPERTIES
APPEARANCE: WHITE POWDER

ASSAY: 98.00%MIN

ASH: 0.10%MAX

VOLATILES: 0.20%MAX

MELTING POINT: 218.0ºC-223.0ºC

TRANSMITTANCE(425nm): 97.00%MIN

TRANSMITTANCE(500nm):98.00%MAX
Features AND APPLICATION
1. Primary antioxidant for organic polymers.
2. High performance sterically hindered phenolic antioxidant.
3. Low volatility, good color stability, and high extraction resistance..
4. For use in color sensitive applications such ad polyproplylene fiber.
5. Exhibits a synergistic effect when used in combination with a phosphite antioxidants such as AN168 and AN 626. Standard blends of AN168 and AN626 are available.
PACKING AND SHIPMENT
25Kg Carton,50KG Drum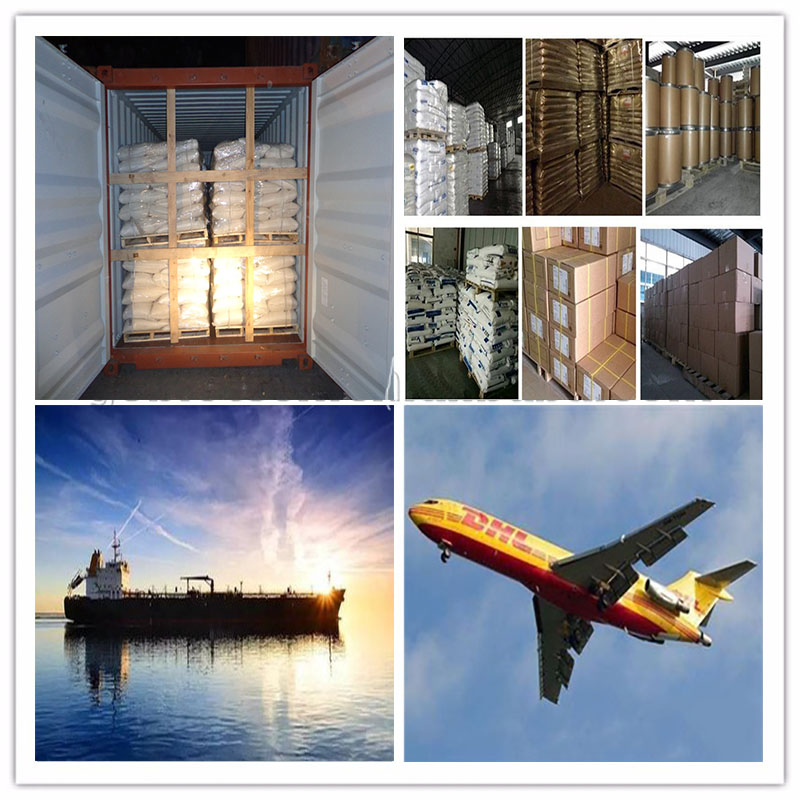 STORAGE
Keep container tightly closed and dry and storage in cool place.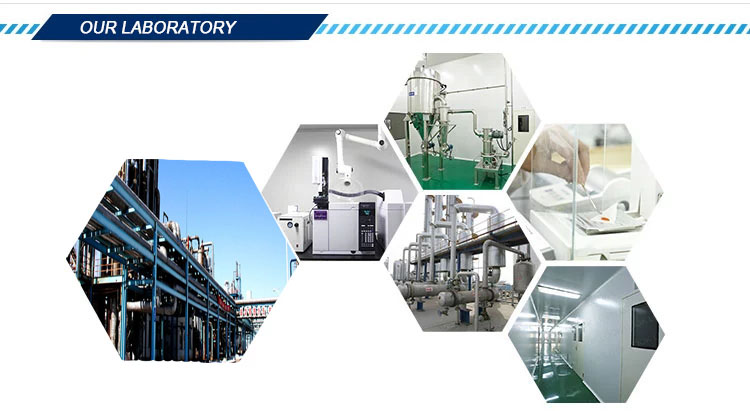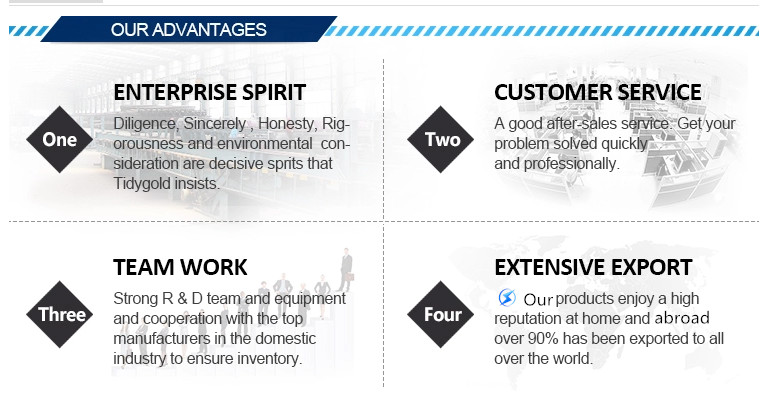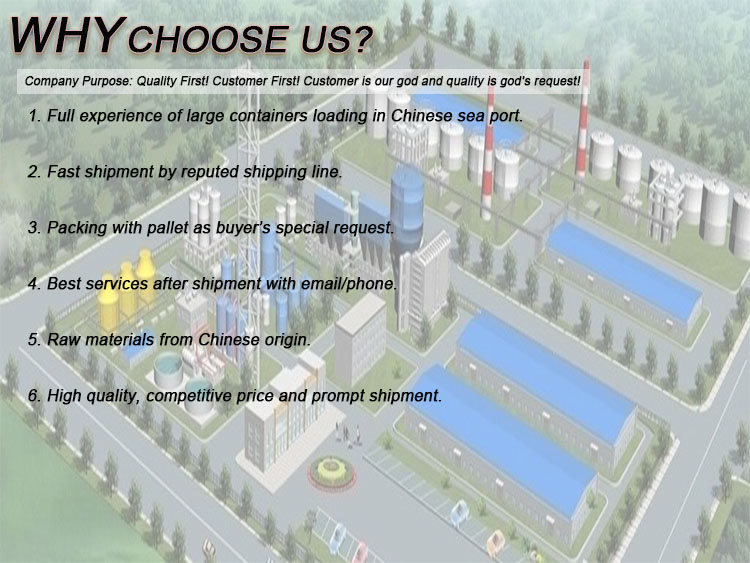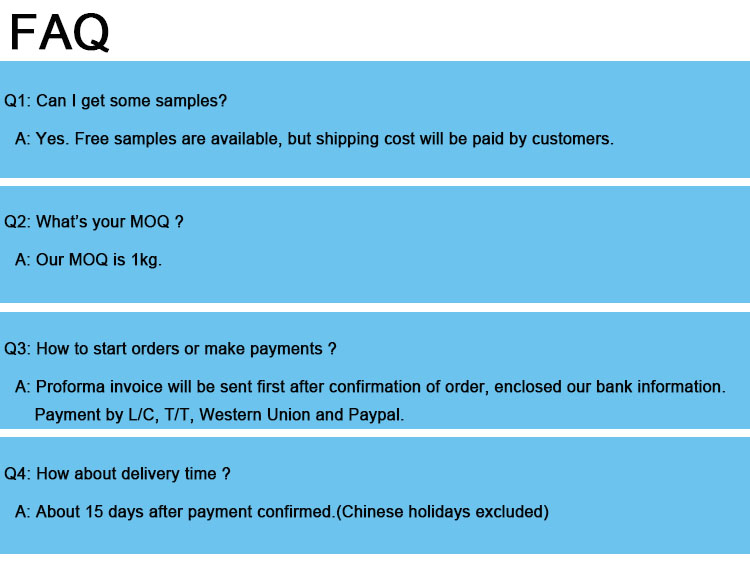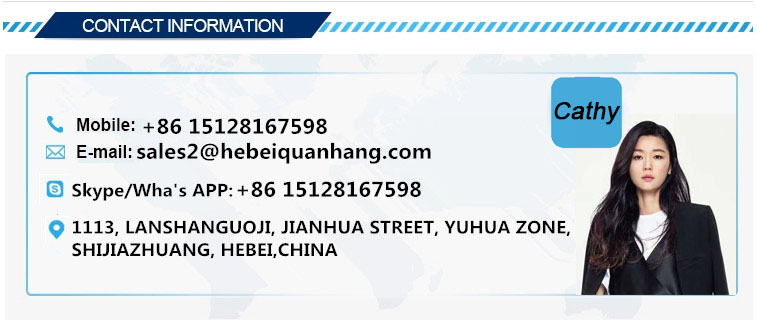 Get the latest price? We'll respond as soon as possible(within 12 hours)