Antioxidant 948
Brand :Quanhang
Product origin :hebei, china
Delivery time :10days
Supply capacity :500T per month
1. Phosphite antioxidant 948 has high molecular weight with excellent thermal stability and unsurpassed hydrolytic stability.
2. It's used for PP/PE/PC/Unsaturated Rosin.

Antioxidant 948
CHEMICAL COMPONENT
COMPONENT: Bis(2,4-di-tert-butylphenyl) pentaerythritol diphosphite
CAS: 154862-43-8
FORMULA: C53H58O6P2
M.W.: 853

SPECIFICATION AND PHYSICAL PROPERTIES:
APPEARANCE: OFF WHITE POWDER OR GRANULAR
MELTING POINT: 225ºCMIN
FEATURES
1. AN 948 is high molecular weight phosphite antioxidants with excellent thermal stability and
unsurpassed hydrolytic stability.
2. Excellent melt flow ,color protection and thermal degradation during high temperature processing
or application conditions, such as transportation vehicles, dishwashers toasters and dryers.
3. AN 948 has excellent hydrolytic stability in polymer and atmosphere,it remains granular and
free flowing powder even exposed to extremely elevated moisture conditions.
APPLICATIONS
1.PP, in polypropylene systems that use only a phosphite as process stabilizer , AN 948 could provide high efficiency.
2.PE, low dosage and excellent color and melt flow stability in both HDPE and LDPE.
3.PC, AN 948 could withstand high processing temperatures , where most phosphite antioxidants degrade or volatilize ,
benefiting from its high molecular weight and low volatility.
PACKING
25Kg Carton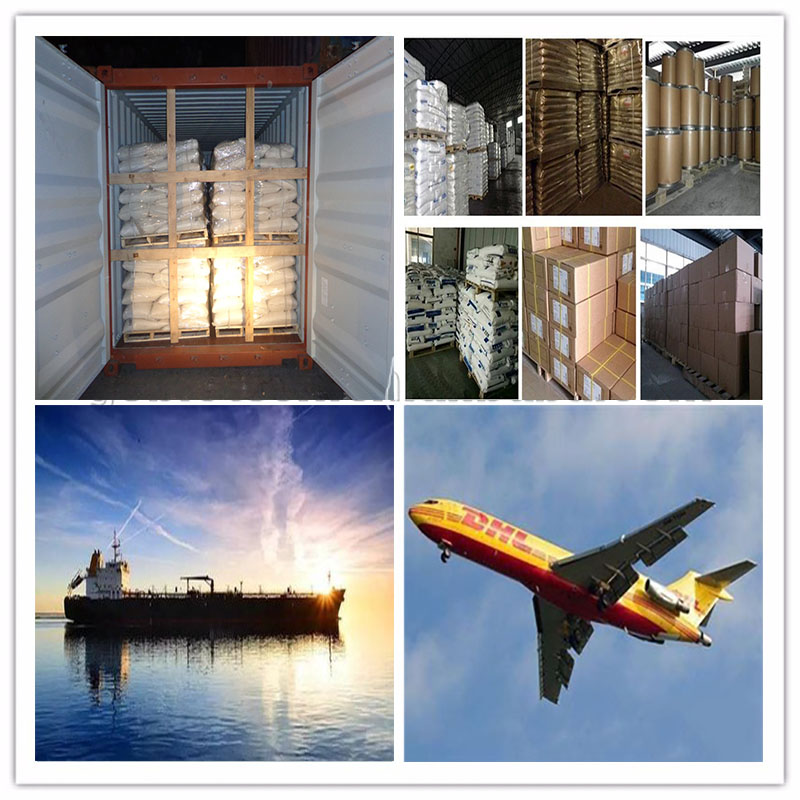 STORAGE
Keep container tightly closed and dry and storage in cool place.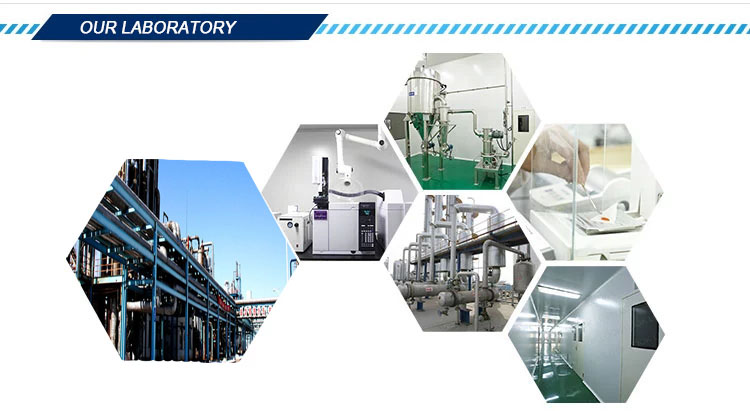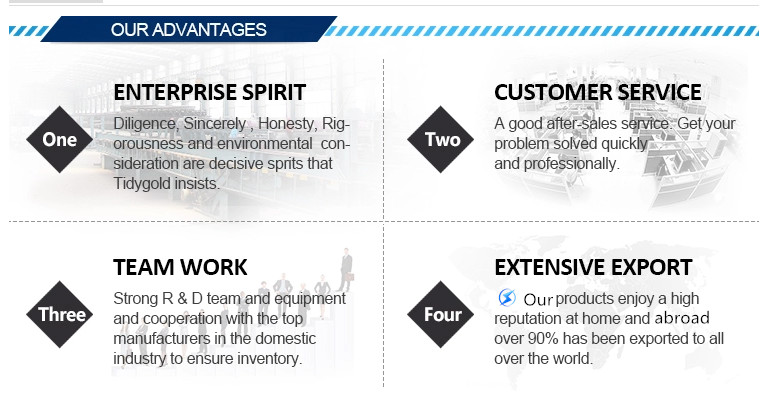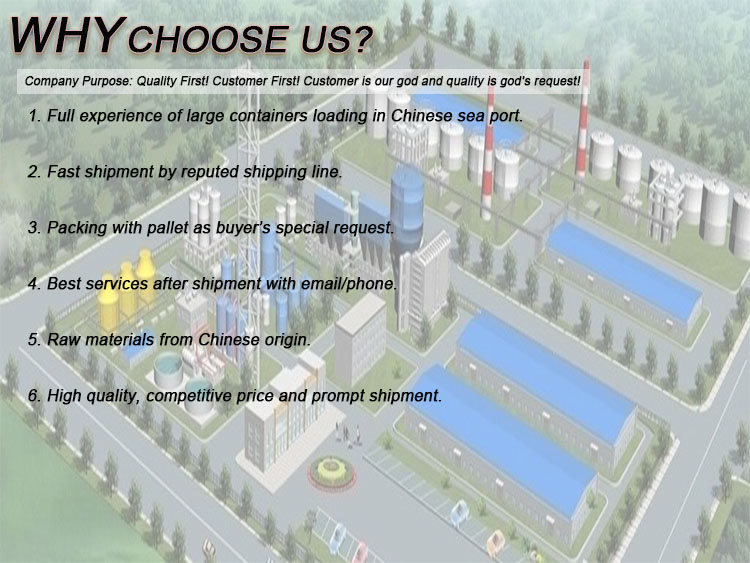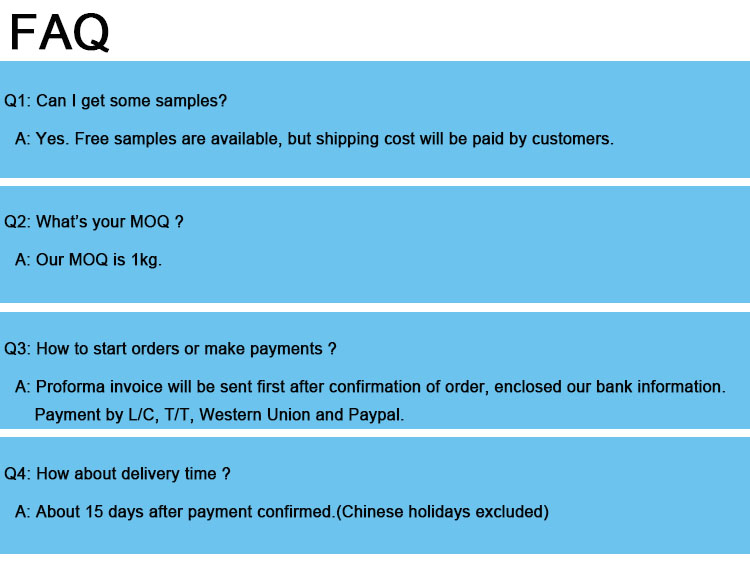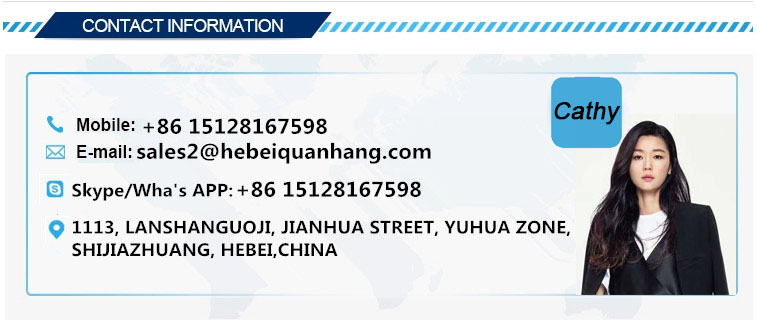 Get the latest price? We'll respond as soon as possible(within 12 hours)