Antioxidant DLTDP
Brand :Quanhang
Product origin :hebei, china
Delivery time :10days
Supply capacity :500T per month
1. Thioester antioxidant DLTDP, as secondary antioxidant, is used for organic polymers, such as PE/PP/ABS/HIPS/PET/Polyamides.
2. The initial color may be improved.

Antioxidant DLTDP
CHEMICAL COMPONENT
COMPONENT: Dilauryl thiodipropionate

CAS: 123-28-4

M.W: 515

FEATURES AND APPLICATION
Secondary thio's ester antioxidant for organic polymers.

Decomposes and neutralizes hydroperoxides, formed by autooxidation of polymers.

Antioxidant for Plastics, Rubber, synthetic Fiber, Fat and Oils, Petroleum products.

The initial color may be improved.

Efficient stabilizer for polyolefins, particularly PP and HDPE.

Mainly used in PE, PP, ABS, HIPS, Polyester and polyamide.

Can be used as a synergist in combination with phenolic antioxidants.Enhance aging and light stability.
PACKING AND SHIPMENT
20Kg Bag, 25Kg Carton Box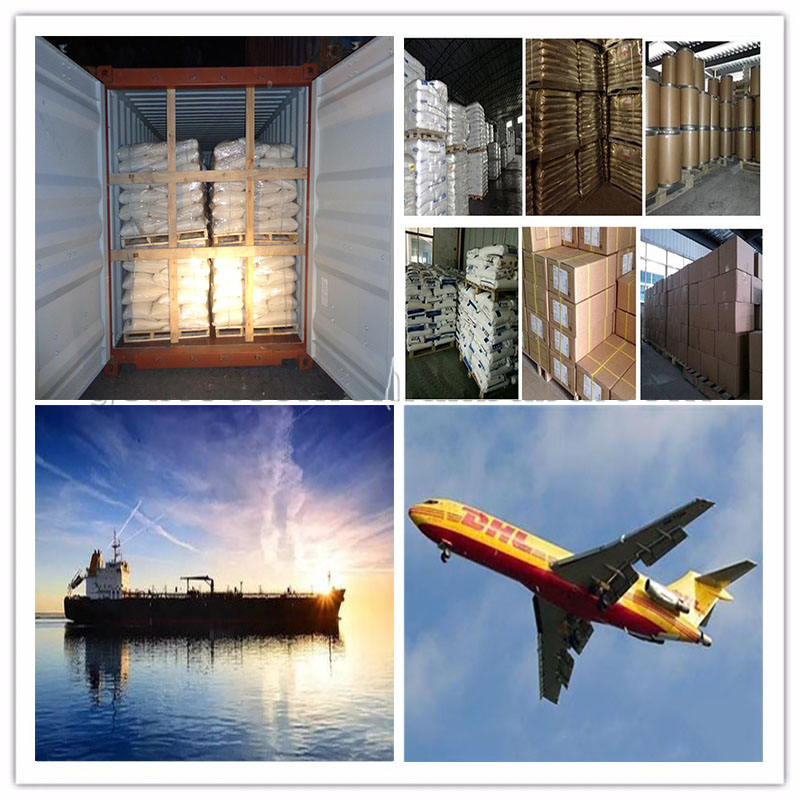 STORAGE
Keep container tightly closed and dry and storage in cool place.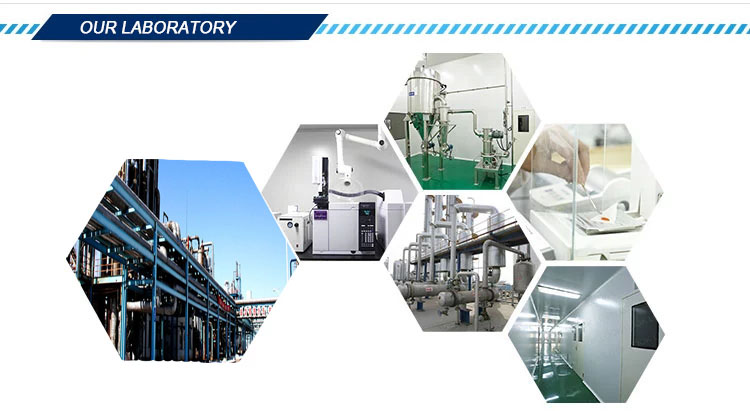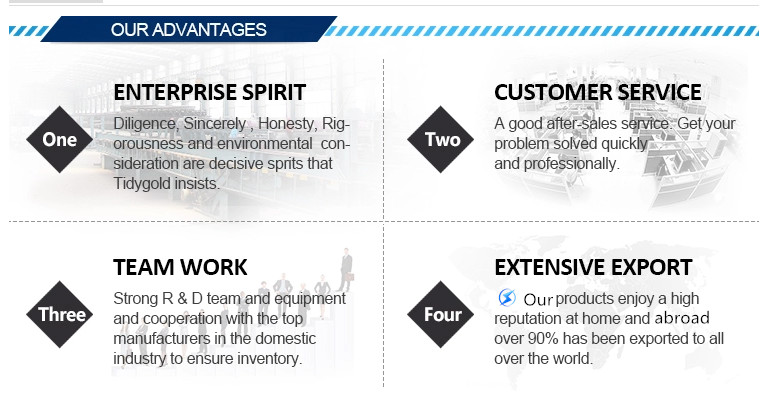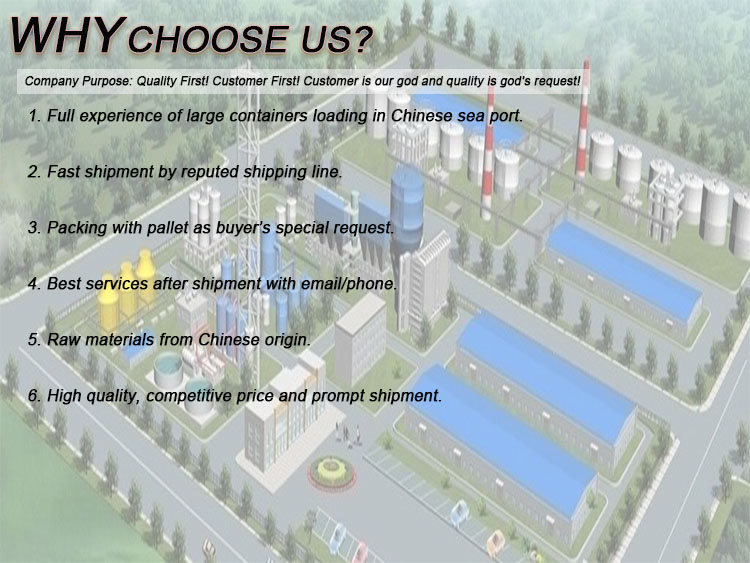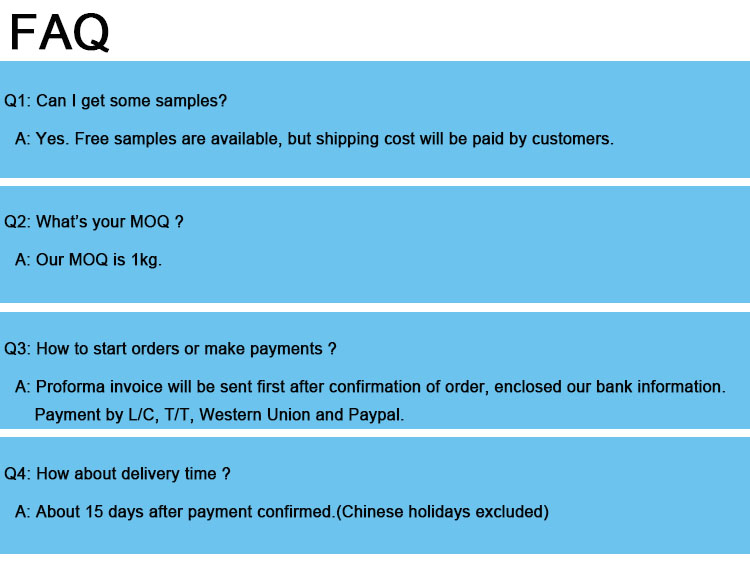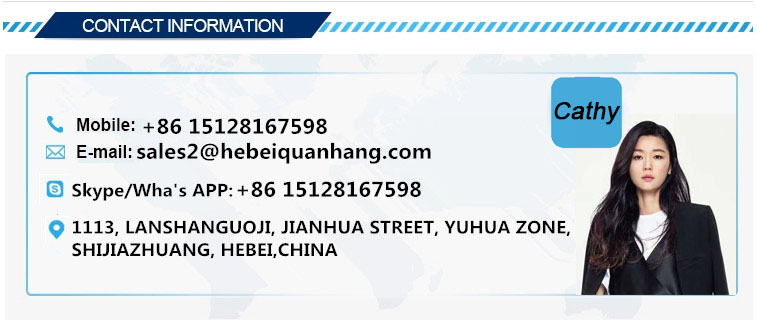 Get the latest price? We'll respond as soon as possible(within 12 hours)