HEC powder for latex paint
Brand :compadre
Product origin :hebei, china
Delivery time :10days
Supply capacity :500T per month
HEC is a non-ionic, water-soluble polymer derived from cellulose through a series of chemical and physical processes.
HEC powder for latex paint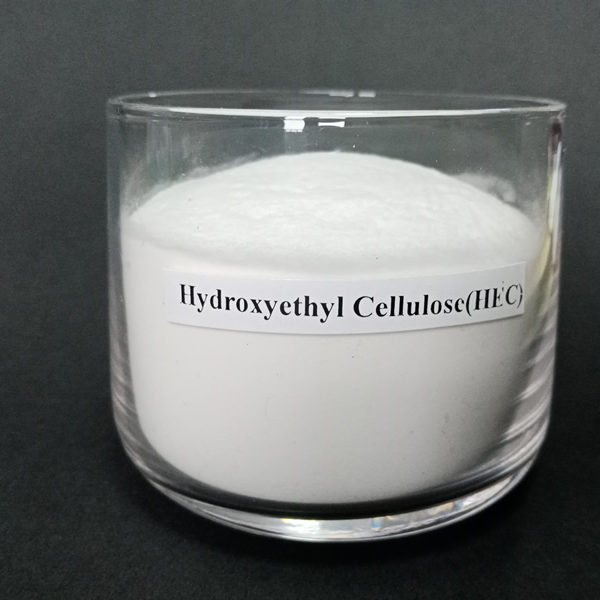 Classification: Chemical Auxiliary Agent
CAS No.: 9004-62-0
MF: [C6H7O2(OCH2CH20H)x(OH3-x]n
EINECS No.: 231-545-4
Purity: 99.9%
Type: Thickening Agent
Usage: Coating Auxiliary Agents, Paper Chemicals, Petroleum Additives, Plastic Auxiliary Agents, Textile Auxiliary Agents, Water Treatment Chemicals
Model Number: H4000
Appearance: White or yellowish powder
Material: Cotton or wood
Advantage: Direct factory sale
Inspection: 100% test before delivery
Application: thickening agent
Defective products: 100% replacement
Sample time: 3 days after confirmation
Certificate: COA,MSDS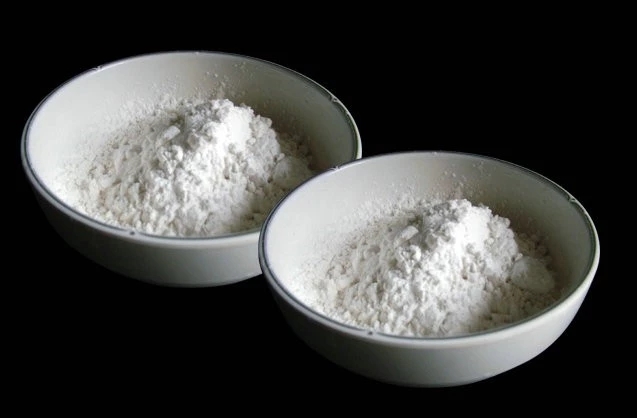 Characteristic of HEC
Since HEC group is nonionic one in water solution, it won't be reacted with other anions or cations and insensitive to the salts. But HEC molecule is capable of generating esterification, etherification and acetal reaction, so it is possible to make it insoluble in water or improve its properties. HEC also has good film-forming ability and surface activity.
Technical Index


Table 2 Viscosity Specification of HEC Solution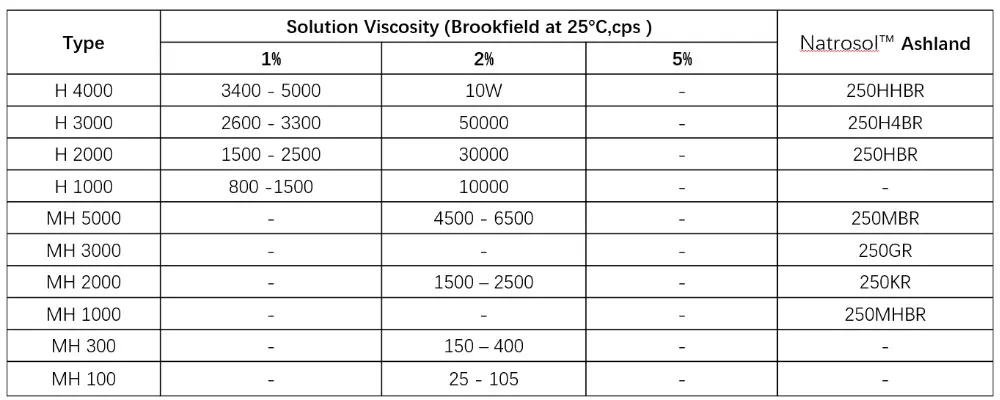 Packaging
HEC Product is packed in an inner polyethylene bag reinforced with a 3-ply paper bag, or paper barrel or paper box, net weight is 25kg per bag.
Get the latest price? We'll respond as soon as possible(within 12 hours)