HPMC for dry mix mortar
Brand :compadre
Product origin :hebei, china
Delivery time :10days
Supply capacity :500T per month
HPMC for dry mix mortar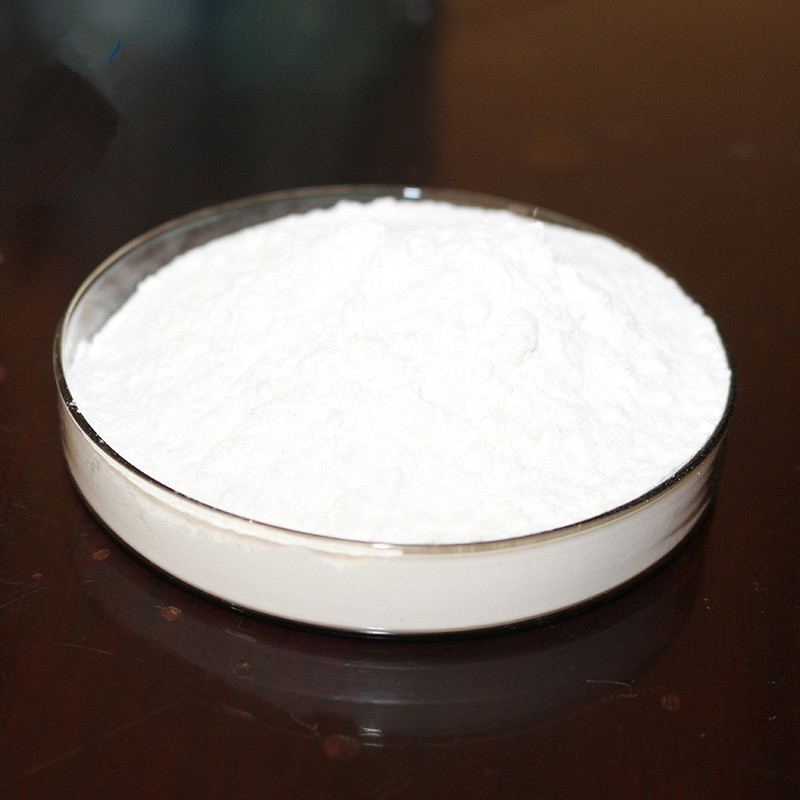 1.Granularity: The pass rate of 100 items was greater than 95.5%, and the rate of 80 was 100%.

2.Properties: This product is a white or white powder, odorless, tasteless, non-toxic.

3.Carbonation temperature: 280-300℃

4.Discoloration temperature: 190-200℃

5.Surface tension: 2% water solution is 42-56dyn/cm

6.Solution performance: Soluble in water and solvent, aqueous solution has surface activity. The degree of transparency is high, the performance is stable, the solubility changes with the viscosity, the lower the viscosity, the greater the solubility.
Technical Index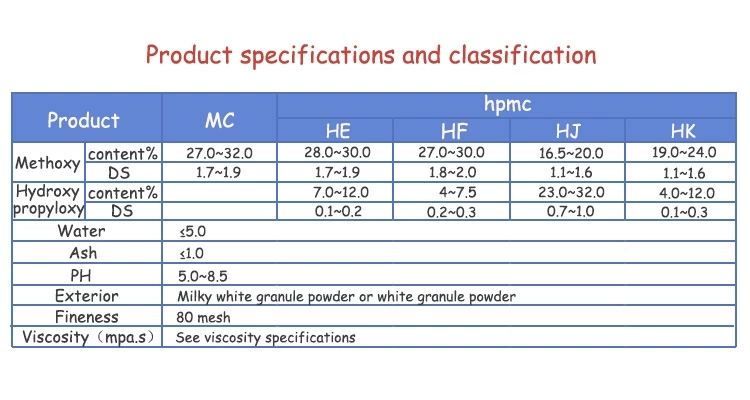 Packaging
The products are supplied in multiply paper bags with polyethylene inner liner, with the net weight of 25KG.
The product should be stored under dry and clean conditions in its original packing and
away from heat. The product is hygroscopic. The packaging is selected in a way to avoid ingress of moisture,but the water content of the packed product will/may increase if not stored dry.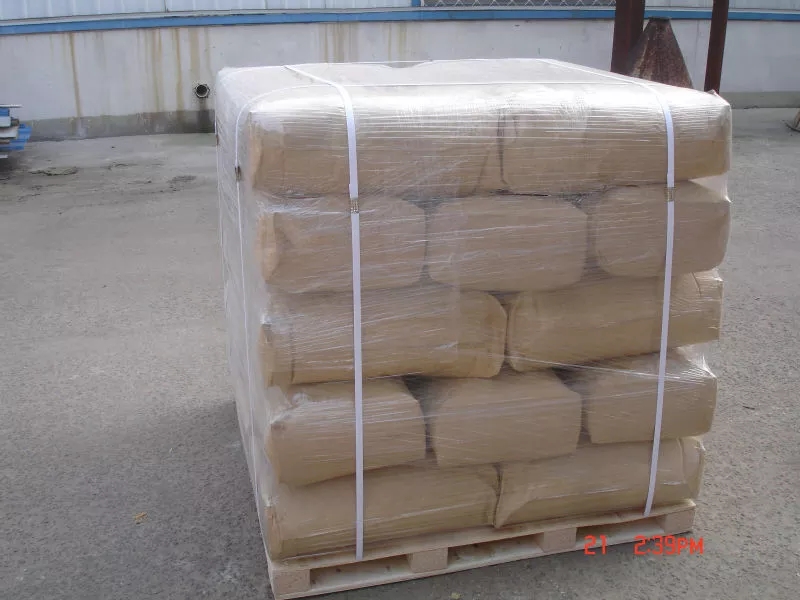 Get the latest price? We'll respond as soon as possible(within 12 hours)