HPMC for dry mixed mortar
Brand :compadre
Product origin :hebei, china
Delivery time :10days
Supply capacity :500T per month
Hydroxy Propyl Methyl Cellulose is a non-ionic, water soluble cellulose ether.It is widely used as as thickener, protective colloid, stabilizer, suspending aids and water-retention agents in many industrial applications.

HPMC for dry mixed mortar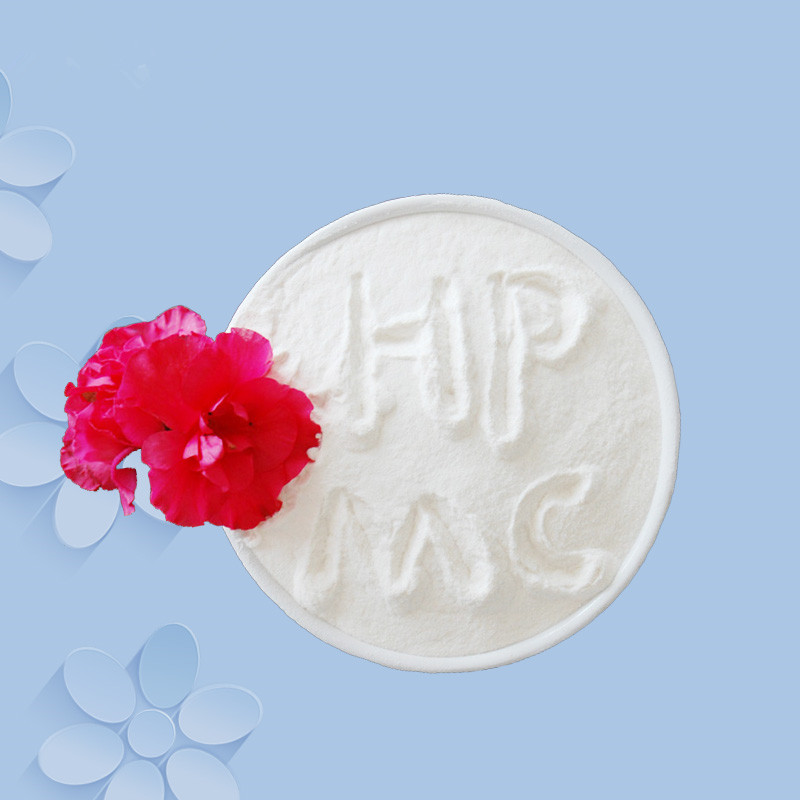 Classification: Chemical Auxiliary Agent
CAS No.: 9004-65-3
Other Names: Hydroxy Propyl Methyl Cellulose
MF: [C6H7O2(OH)x-m-n(OCH3)m(OCH2CH(OH)CH3)n]x
Purity: 95%-99%
Place of Origin: Shandong, China (Mainland)
Type: Chemical additives
Usage: Coating Auxiliary Agents, Paper Chemicals, Petroleum Additives, Plastic Auxiliary Agents, Surfactants, Textile Auxiliary Agents
Brand Name: yiteng
Model Number: YT70MYM15WM
appearance: white or off-white powder,smelless and tasteless.
Molecular Formula: [C6H7O2(OH)x-m-n(OCH3)m(OCH2CH(OH)CH3)n]x
Wherein, R stands for –H, -CH3 or –CH2CHOHCH3 and x for degree of polymerization
Technical Index

Application
The application includes but is not limited to the following fields:
Tile Adhesive
Tile grout,Joints and Crack Fillers
Gypsum Manual Plaster
Exterior Insulation and Finish System(EIFS)
Skim Coat Manual Plaster
Self-leveling Compound
Detergent
Water-borne paint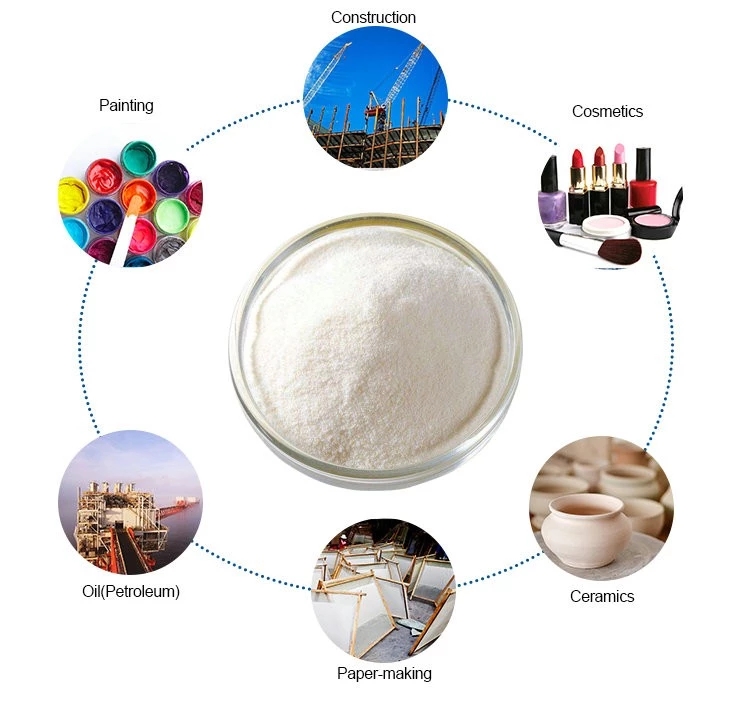 Packaging
The products are supplied in multiply paper bags with polyethylene inner liner, with the net weight of 25KG.
The product should be stored under dry and clean conditions in its original packing and
away from heat. The product is hygroscopic. The packaging is selected in a way to avoid ingress of moisture,but the water content of the packed product will/may increase if not stored dry
Get the latest price? We'll respond as soon as possible(within 12 hours)