Titanium Dioxide CR828
Brand :Quanhang
Product origin :hebei, china
Delivery time :10days
Supply capacity :500T per month
Titanium Dioxide cr828 is a common type of titanium dioxide, obtained from the treatment of alumina/zirconium oxide, is a common type of titanium dioxide.

Titanium Dioxide CR828
Details
Classification: Titanium Dioxide
CAS No.: 13463-67-7
Other Names: Oxide Titanium
MF: Tio2
EINECS No.: 215-171-9
Place of Origin: China (Mainland)
Grade Standard: Industrial Grade
Purity: 98%min
Appearance: white powder
Application: painting & coating
Brand Name: Nanque
Model Number: Titanium Dioxide Rutile
white powder: pigment white 6
high quality: low price
Purity: 98.5%: MF: tio2
EINECS No.: 236-675-5
CAS No.: 13463-67-7
Whiteness: 98
Color: white
Specification

content TiO2: ≥91%
- brightness: ≥ 94.5%
-105 C volatiles: ≤ 0.8%
PH value of water suspension: 6.0-9.0
- absorption: ≤ 20g/100g
- sieve (45 m mesh): ≤ 0.02%
Reynolds number: ≥ 1820
The content of rutile: ≥98%
Water extraction liquid resistivity: ≥ 80Ωm
- whiteness (compared with standard sample): not less than
- dispersion. Haegeman number: ≥5.50
Application
Blue background: R-5566 particle size is small and uniform, larger than the size of the particles can be more effective
scattering of blue light, so with a blue bottom and good whiteness.
High weather resistance: R-5566 has a high content of rutile lattice is complete, sufficient amount of filler added, taking
zirconium aluminosilicate phosphorus diverse inorganic coated and organic processing enough, so it can ensure a high weather resistance.
Excellent dispersion: special inorganic surface treatment and organic surface treatment to reduce the contact between the TiO2 particles, so that
R-258 in the application process showed excellent dispersion. Therefore good wettability, easy to grind.
Low oil: R-5566 low oil, titanium dioxide to maintain good liquidity in the application process of coating, ink, to save cost.
Low wear: R-5566 using special hydrolysis, salt treatment, calcination and surface treatment process, so that the titanium dioxide particles are soft, easy
to grind, and thus wear low.
Packaing
25Kg kraft paper bag,40bags/pallet.20MT/1X20'FCL
Storage
Keep in cool and dry places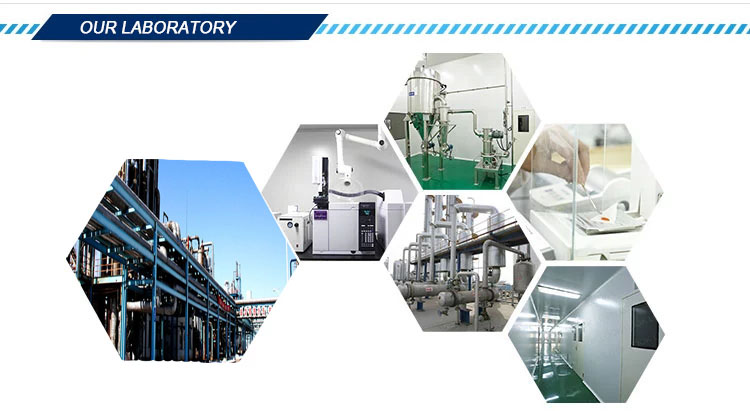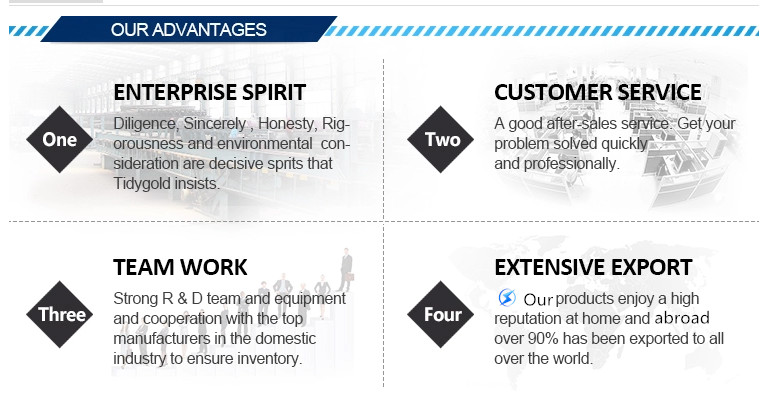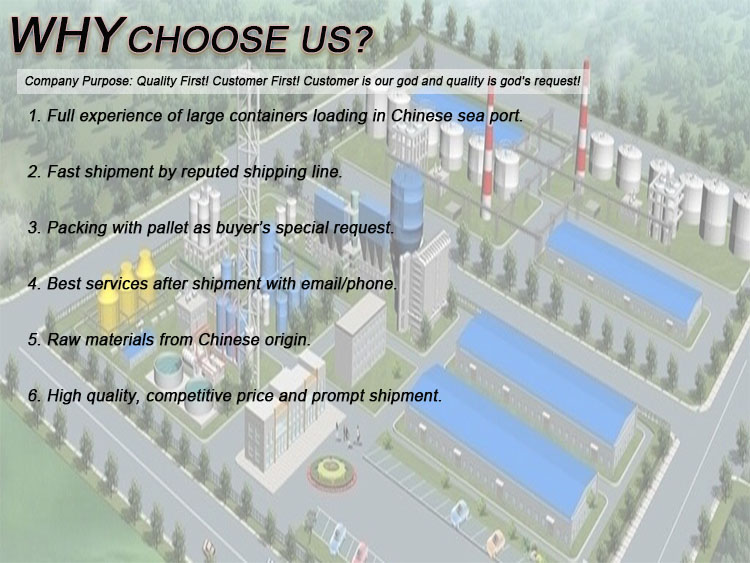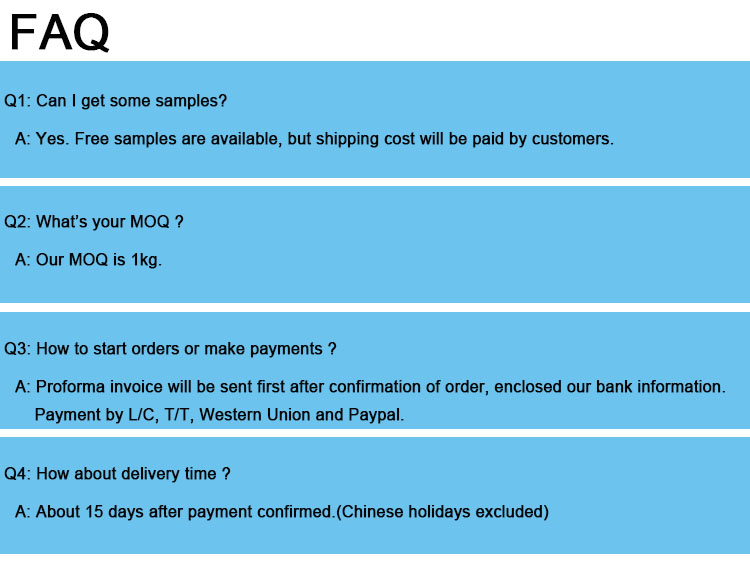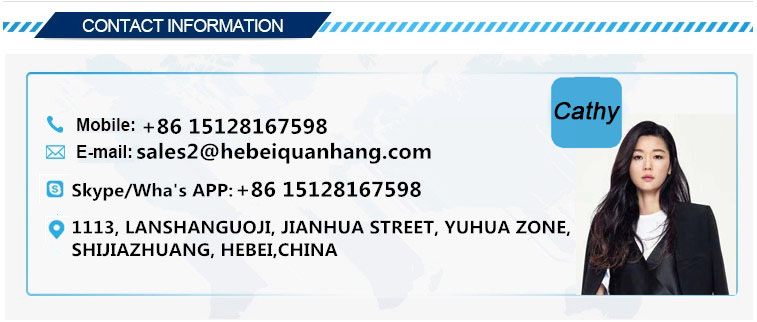 Get the latest price? We'll respond as soon as possible(within 12 hours)