titanium dioxide for road mark paints
Brand :compadre
Product origin :hebei, china
Delivery time :10days
Supply capacity :500T per month
Titanium Dioxide is white powder, non-toxic, chemically inative, surface treated with aluminum compounds. The product has good pigment properties (high level of whiteness, lightening powder, gloss, hiding power and tint reducing power), it has easy dispersion.
titanium dioxide for road mark paints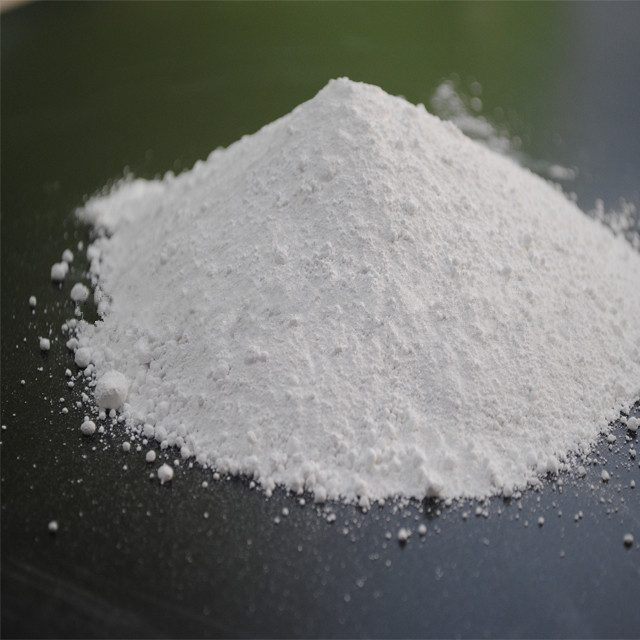 Molecular Formula: TiO2
Molecular Weight: 79.88
H.S. Code: 2823.0000
Standard:GB/T1706-2006

High-gloss paint, Decorative coating, Coil coatings, Water-based paint, Oil-based paint,plastics (PVC, PE, polystyrene and polyurethane), masterbatch, rubber, high-grade printing ink and paper.
Technical Index
Tio2 rutile
The products show good whiteness,high gloss,great hiding power,strong tinting power,favorable weatherability,high chalk resistance,low oil absorption,good wetting and are easy to disperse in a variety of systems.
Tint reducing power

(contrast to the standard sample)

105 °C Volatile matter g/100g

Whiteness

(contrast to the standard sample)

Zirconium, aluminum, special organic coating treatment

Application:
1) In paint industry, It is used as white pigment and glaze of porcelain.
2) It can also be used as coating and filling in paper-making industry to help paper to be printable and opaque.
3) In metallurgical industry, it can be used to make spongy titanium, alloy of titanium and iron and hard alloy, etc.
4) It can also be used to make nonconductor, electric welding rod and porcelain enamel.
5) It can also be used in synthetic fiber, plastic, rubber, printing, dying, cosmetics, medicine fillings and food additives
We are TOP 10 Titanium Dioxide manufacturer in China , yielding rutile & anatase grade titanium dioxide.We can offer you best quality, best price and best service.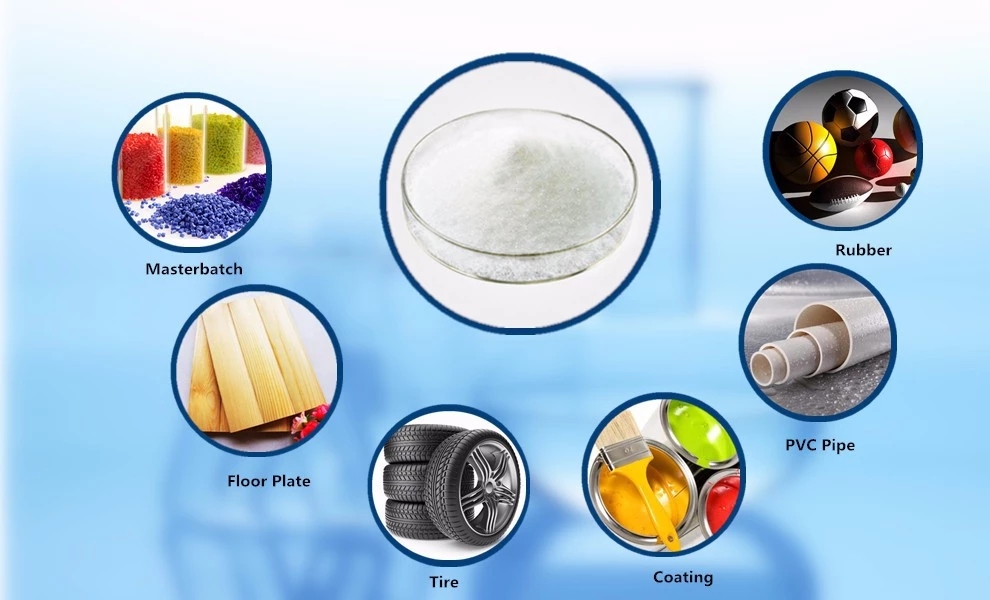 Packaging
In plastic bags repacked in PP woven bags or Paper bag of 25kgs net net each.The package of other kinds and specifications can be provided as per the client's requests.
Get the latest price? We'll respond as soon as possible(within 12 hours)